This is the one, the only, Booze Cruise. There is no other booze cruise in Miami & Fort Lauderdale this wild, this crazy, or this much fun! With dancing and party music, beer bongs, body shots.

Our Florida Intercoastal & Island Adventure boat party are available all week long.... but reservations go quickly, so book as soon as possible your Island Adventure party package before your day at sea is taken over by another event.



Our Booze Cruise Party is the Ultimate Adventure for peolpe who love great music, friendly people, and delicious cocktails and a great party under the tropical sun.
If you are looking for a fun filled day (or night) in Florida, this cruise is for you.

The Boats Bar is stocked with mixers and you can provide your own booze.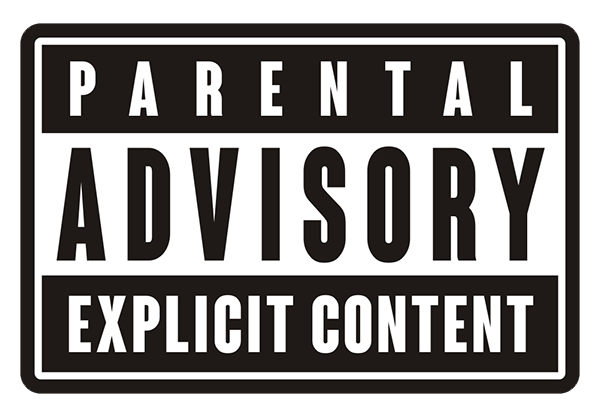 This is a wild and crazy cruise with very loud music, raunchy spring-break style behavior, and is geared toward the 18-25 age group. If you are over this age group or may be offended by drunk or lewd behavior then we strongly recommend to consider one of our other booze cruises instead. If you are unsure, please err on the side of caution. We recommend to watch the video on the right side of the page before booking.