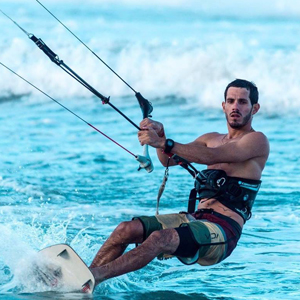 Nicolas begun racing jet skis in 1990 and was the first ever non-American to win a world championship. He quickly became the world's most superior rider - winning the most competitions in history.
Nicolas Rius
Co-Owner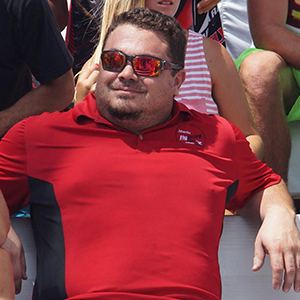 David runs Atlantic FlyBoard the distributor for Zapata products in the USA, Latin America & Caribbean.
David Duprat
Co-Owner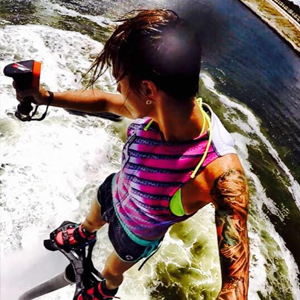 Nicolas a Jetski Racer in the 1990s alongside Rius. After running multiple watersports companies in the Caribbean, he brought his vision to Florida.
Nicolas Barolet
Co-Owner